ORGANISATION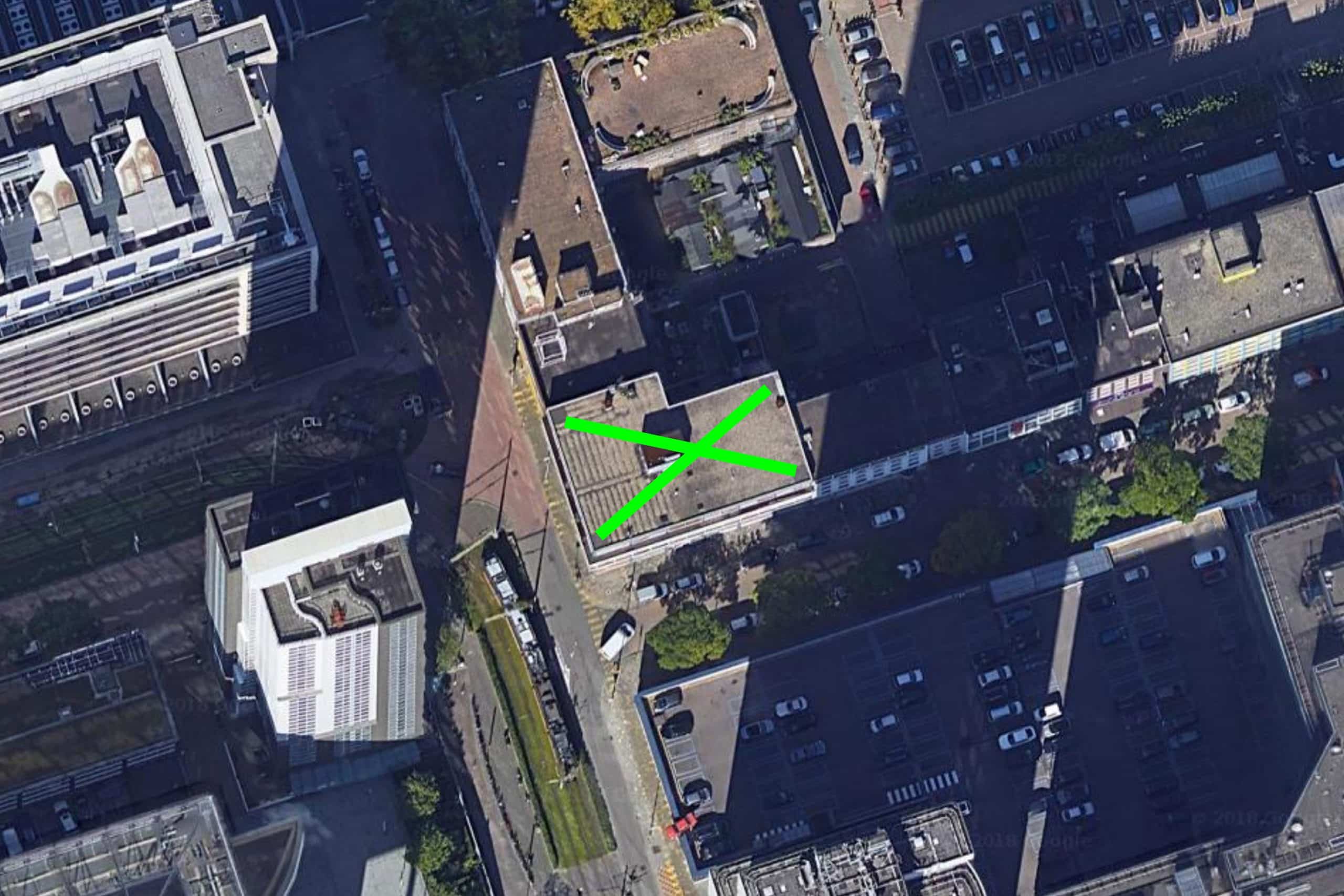 The Independent School for the City is an international meeting place and knowledge exchange center which approaches the contemporary city in an interdisciplinary, conceptual and pragmatic way. The School develops activities in which (future) professionals who work on the city are confronted with the complex issues that cities such as Rotterdam are struggling with. The school is an initiative of Crimson Historians and Urbanists and ZUS (Zones Urbaines Sensibles) and is rooted in their practices of combining a critical and activist approach to the city with effecting real change through architectural and planning projects. The independent school for the City is founded on a strong belief in an incremental instead of a tabula rasa approach to city planning which blurs the lines between critique and practice on the one hand, and research and policy on the other.
The Independent School for the City considers it important to work with a motivated organization and wants to be a good and transparent client. The board of the Independent School for the City consists of three members who perform unpaid and independent work. The board applies the Governance Code Culture, the Fair Practice Code and the Code Cultural Diversity in its (own) functioning and that of the School's staff. The hourly rate of the School's staff is in line with the maximum hourly rate as used by the Creative Industries Fund NL for the Architecture discipline.
ANNUAL OVERVIEW
Annual Overview 2021 (download link)
Annual Overview 2020 (download link)
Overview October 2018 – May 2020 (download link)
Independent School for the City
Delftsestraat 33 III
3013 AE Rotterdam
The Netherlands
+31 010 2827724
info@schoolforthecity.nl

Subscribe to our newsletter
Find us on: instagram facebook linkedin vimeo youtube
Chamber of Commerce (KVK) number: 77038436
RSIN number: 860880072
VAT ('BTW') number: NL860880072B01
STAFF
Mike Emmerik, director, teacher
Elma van Boxel, member of the dean team, teacher
Kristian Koreman, member of the dean team, teacher
Michelle Provoost, member of the dean team, teacher
Wouter Vanstiphout, member of the dean team, teacher
Simone Rots, network and funding coördinator
Ewout Dorman, chief location and finance
Bahar Orçun, alumni network coordinator
Caterina Tioli, research and project assistant
Ina Hollmann, production Back to School With…
BOARD MEMBERS
Lara Schrijver (chair), professor of architecture theory at the University of Antwerp. Nanne de Ru, architect and co-founder of powerhouse company and red company. Sereh Mandias, independent architect, writer and researcher. Ole Bouman, designer, writer, curator, teacher and founder and former director of Design Society in Shenzhen, China. Rashiq Fataar, urbanist, writer, speaker, curator and founder of Our Future Cities, based in Cape Town, South Africa.