Film & Architecture Studio 2019: A City of Thousand Steps
STUDIO ON FILMMAKING IN RELATION TO CITY AND ARCHITECTURE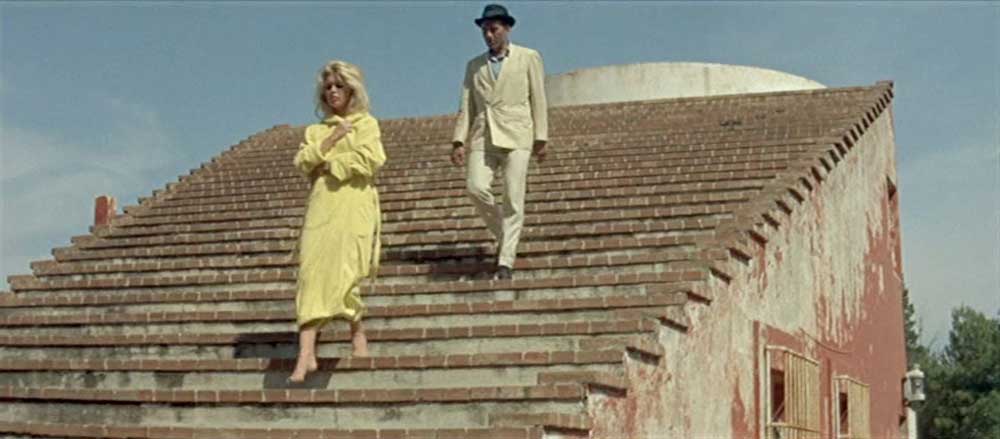 The first Film & Architecture Studio, took place from 5 until 9 October 2019, and offered a comprehensive way to use cinematic language in architecture and urban design. From research, scriptwriting and storyboarding, to filming and post production. The course focuses on learning and understanding the narrative of filmmaking and its application in the design process, a hands-on studio in which participants learned to structure stories and went through all stages of filmmaking.
The studio was a condensed course that offers new ways of researching the built environment and turning this research into well-structured and gripping stories. It is a class where participants with various background were introduced to essential elements of filmmaking and learn how to relate these to architecture and the city.
Here are two short movies that were produced during the Film & Architecture Studio 2019:
Participants 2019: Nazaket Azimli, Lieke Droomers, Cesar Garcia Guerra, Helena Gomes, Alessandro Guida, Soyoung Jeon, Silvia Leone, Rodrigo Lisboa Marin, Birgitte Louise Hansen, Remmelt Oosterhuis, Mike Pennings, Roosje Rodenburg, Maria Rohof, Viviana Rubbo, Quita Schabracq, Réka Simó, Igor Sladoljev, Tijmen Stieber, Anjes Swart, Johanna van der Werff, Elisabeth van Leeuwen, Ernst van Raaphorst, Vera Wittebrood, Helen Zhang
The Film & Architecture Studio was organised together with the Architecture Film Festival Rotterdam (www.affr.nl), and curated by international filmmaker and architect Jord den Hollander, featuring award-winning filmmaker Lotte Schreiber and internationally renowned editor Gys Zevenbergen.