ABOUT THE INDEPENDENT SCHOOL FOR THE CITY
The Independent School for the City is a post-graduate educational platform based in Rotterdam, the Netherlands. The school is an initiative of Crimson Historians and Urbanists and ZUS (Zones Urbaines Sensibles) and is rooted in their practices of combining a critical and activist approach to the city with effecting real change through architectural and planning projects. The independent school for the City is founded on a strong belief in an incremental instead of a tabula rasa approach to city planning which blurs the lines between critique and practice on the one hand, and research and policy on the other.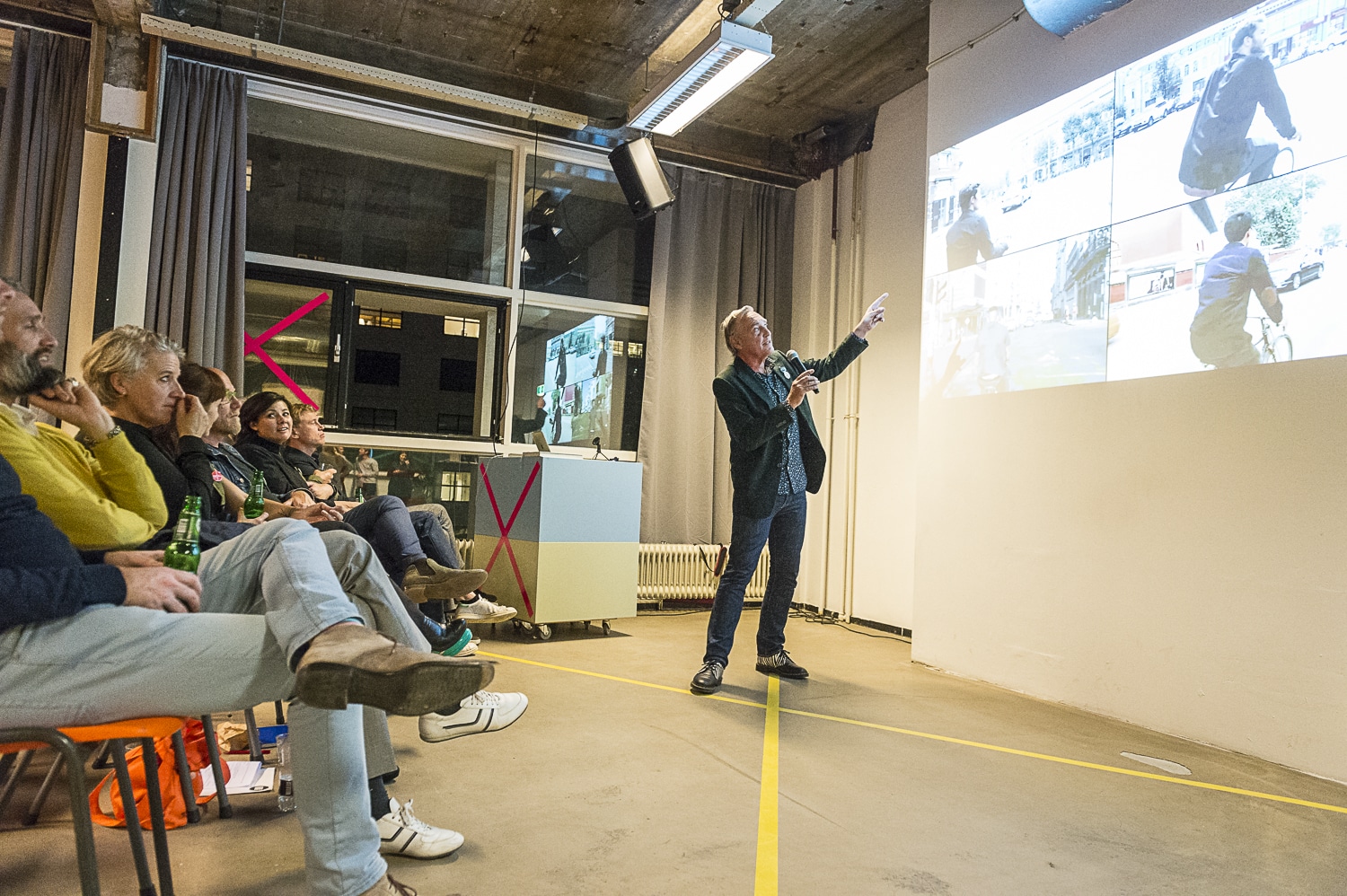 The Independent School for the City is a school in, of, and for the city. It builds on the conviction that strategies for the city – architectural and economic, spatial and social – should be based on real, first hand, empirical research. Empirical because the reality of the city offers interesting conflicts and unpredictable synergies to learn from and build upon. The school is fully independent and has an unaccredited status by choice. Its research is rooted in the different disciplines teachers and participants have been schooled in. It will not be constrained by the formalities of academia or disciplinary boundaries. Participants and teachers form one team in which the advanced and less experienced will inform each other and contribute to the research. Research that is not necessarily solution-oriented or focused on final designs, and may not come to design as such, but will lead to a text, a film, an exhibition or an action. Our approach is open-minded but critical, inclusive but discerning, flexible but precise. This offers the participants and their international team of teachers the full intellectual freedom to research the city in the broadest sense. It will give us the chance to have seemingly coincidental encounters with parts or aspects of the city where clashes of various kinds take place, where otherwise invisible realities reveal themselves. These are, we believe, the instances that can teach us fundamental things about the city in all its complexity.
The educational programme of the Independent School for the City is composed of different stand-alone courses, ranging from 4-day crash courses, to an intensive 12-week programme on contemporary urbanism. The activist and multidisciplinary approach of the Independent School is strongly embedded in all activities, whether you participate in one single course or sign up for all of them.
Independent School for the City is supported by the Municipality of Rotterdam, Creative Industries Fund NL, Droom en Daad Foundation and our Maaskant Members