Crimson nominated as Architect of the Year 2023!
We are extremely proud that Crimson Historians & Urbanists – one of the founder of the Independent School for the City – have been nominated for Architectenweb's Architect of the Year 2023.
The independent jury has nominated Crimson as one of five amazing offices for the various ways in which the office is involved in the appreciation, preservation, and renewal of the existing city. "The firm plays an important role in the appreciation of post-war heritage, emphasizing each time that this involves both tangible and intangible heritage. With more and more post-war buildings demanding updates," the jury states, "Crimson's work is more relevant than ever."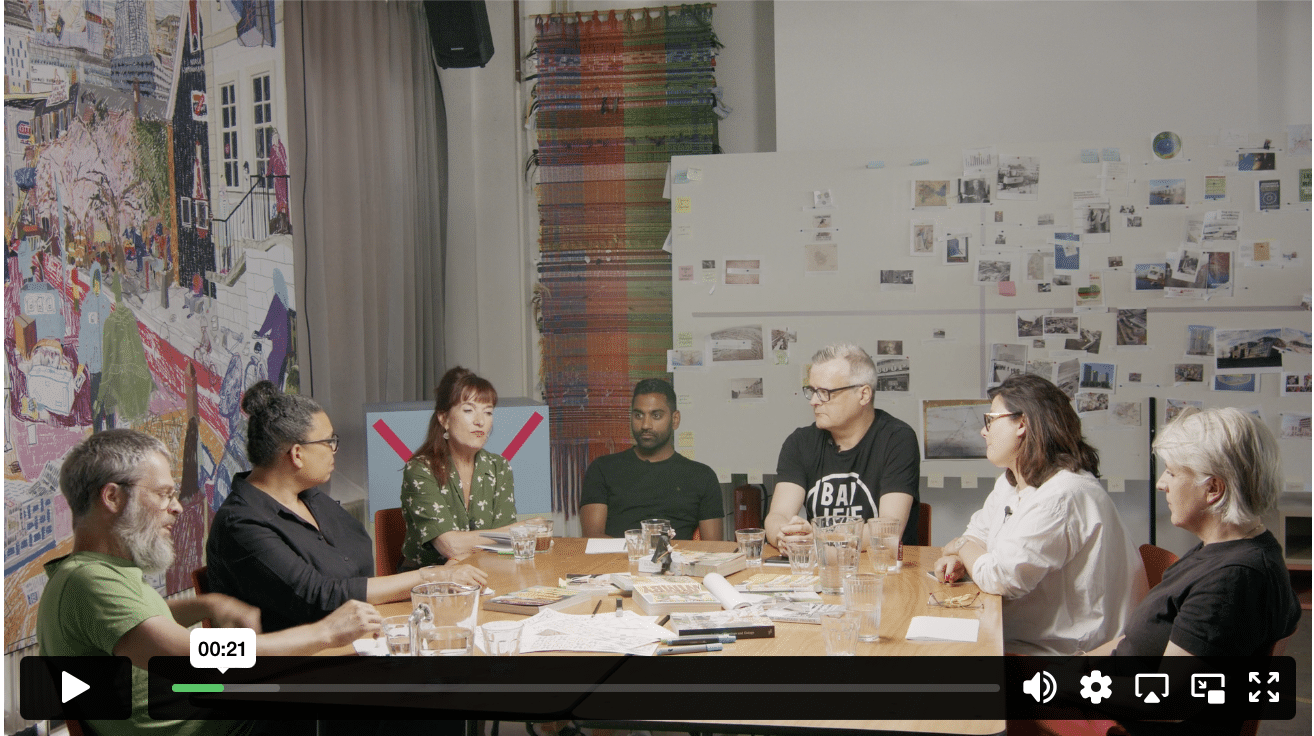 In addition to Crimson's work over the past 30 years, the jury explicitly names the other activities and organizations in which Crimson is the driving force and which, according to the jury, make an important contribution to the architectural debate. As examples, it mentions the long-term involvement in the transformation of Hoogvliet and the redevelopment of the Hofbogen, where the firm was responsible for the spatial and programmatic transformation of the existing 'arches.' But also, the general management of the International New Town Institute and the Independent School for the City that Crimson initiated together with ZUS.
You can now vote for Architect of the Year on www.architectenweb.nl
The other nominees are Marjolein van Eig, Studioninedots, Peter van Assche, and Office Winhov. An impressive list to be part of! Congratulations to all!
The award for Architect of the Year is not solely about built architecture but can also be about the firm's entrepreneurship, contributions to the architectural debate, academic or cultural achievements, and getting a wide audience interested in architecture. The independent jury of the Architect of the Year 2023 consists of Do Janne Vermeulen (Team V Architecture), Anouk Reintjens (AM), Thomas Bedaux (Bedaux de Brouwer Architects), and Mechthild Stuhlmacher (Korteknie Stuhlmacher Architects).