New Territorial Narratives
Symposium on photography as a research tool. With Urban Reports, Theo Baart and the Nederlands Fotomuseum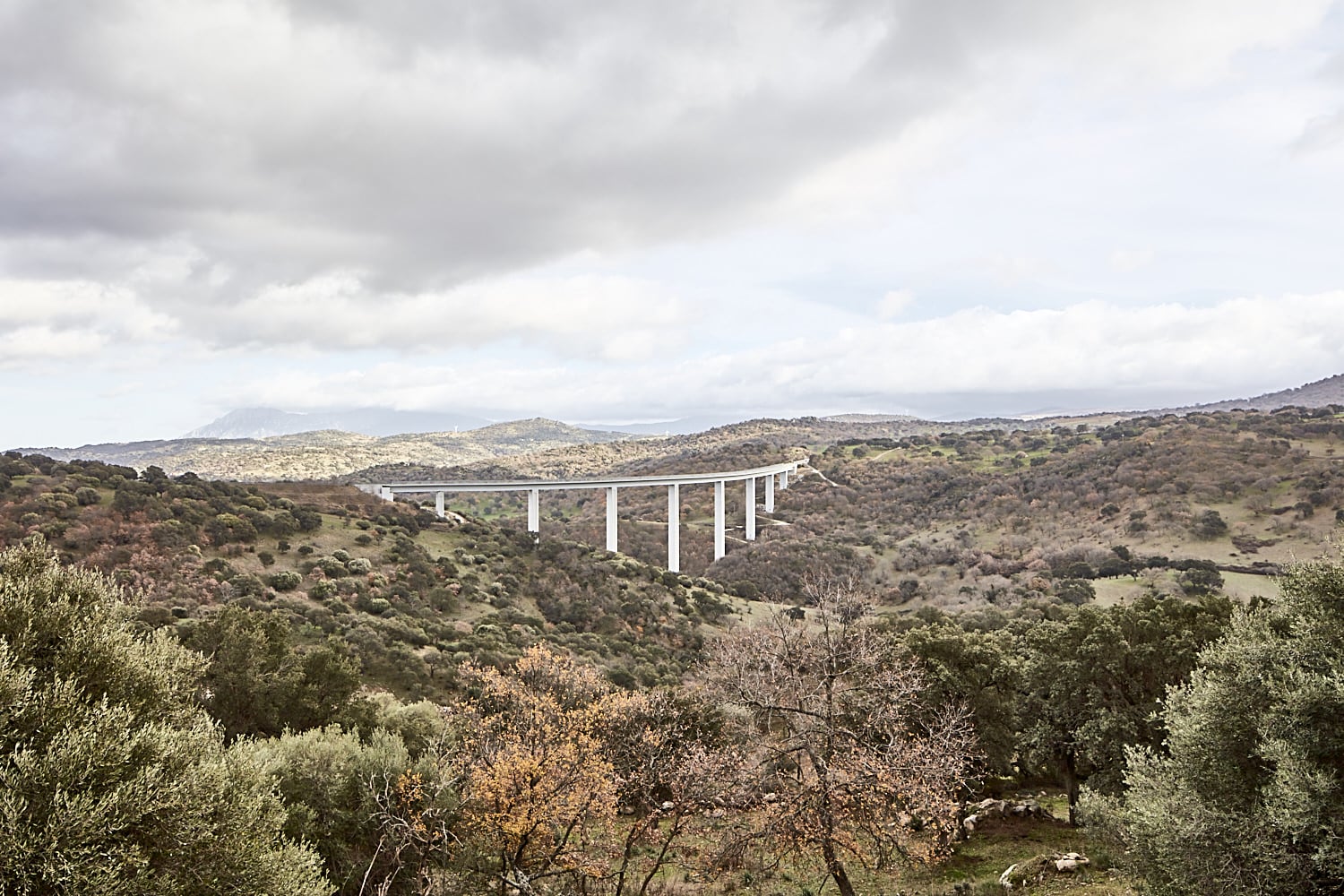 New Territorial narratives is a collaborative talk organized together with the photography collective Urban Reports and the Nederlands Fotomuseum. The event will offer a platform for exchange and debate on the role that photography can play as a methodological instrument to delve into the complexity of the territorial and spatial dynamics. Why can Photography trigger the multidisciplinary dimension that such complexity requires? How does photography contribute to create the conditions for a democratic participation to the definition of a territorial / urban vision? Who is in charge of building the narrative? What is the need for a multidisciplinary approach to rapid landscape changes? How can photography contribute to recompose a new territorial narrative for territories which are about to be or currently being transformed?
Photography is a tool for analysis, critical observation and communication of the territorial modifications. Increasing the awareness of the space that surrounds us, photography can support the understanding of the dynamics which have alternated a place, by registering and sharpening the perception of the space. Taking photographs is by default a slow pace endeavor that affords the photographer the time to reflect and delve into the complexity of the place. Composing and decomposing the elements of the space, photography reveals how we see the world and offers a vision of it.
Today's urban dynamics urges us to develop new understandings, and therefore, multidisciplinary alliances and new approaches to master these transformations. Relentless urbanization, territorial widening, an increasing complexity of the governance and planning systems combined with economic, demographic and environmental crisis are all factors which contribute to change the identity of our landscapes determining a rapid and dynamic redefinition of their collective imaginary.
This event will be the occasion to present project examples where photography has contributed to give a tangible contribution to the understanding of dynamics in shifting territories.
PROGRAMME
15:00 – 15:05 Welcome
15:05 – 15:30 Introduction by Frits Gierstberg
15:30 – 16:00 Arcipelago Italia by Urban Reports
16:00 – 16:30 Atlas Metropoolregio Amsterdam by Theo Baart
16:30 – 17:00 Q&A and debate with the public
17:00 – 18:00 Drinks
The event is free of charge, but registration is required. You can register here