School's Out! #12 with Jord den Hollander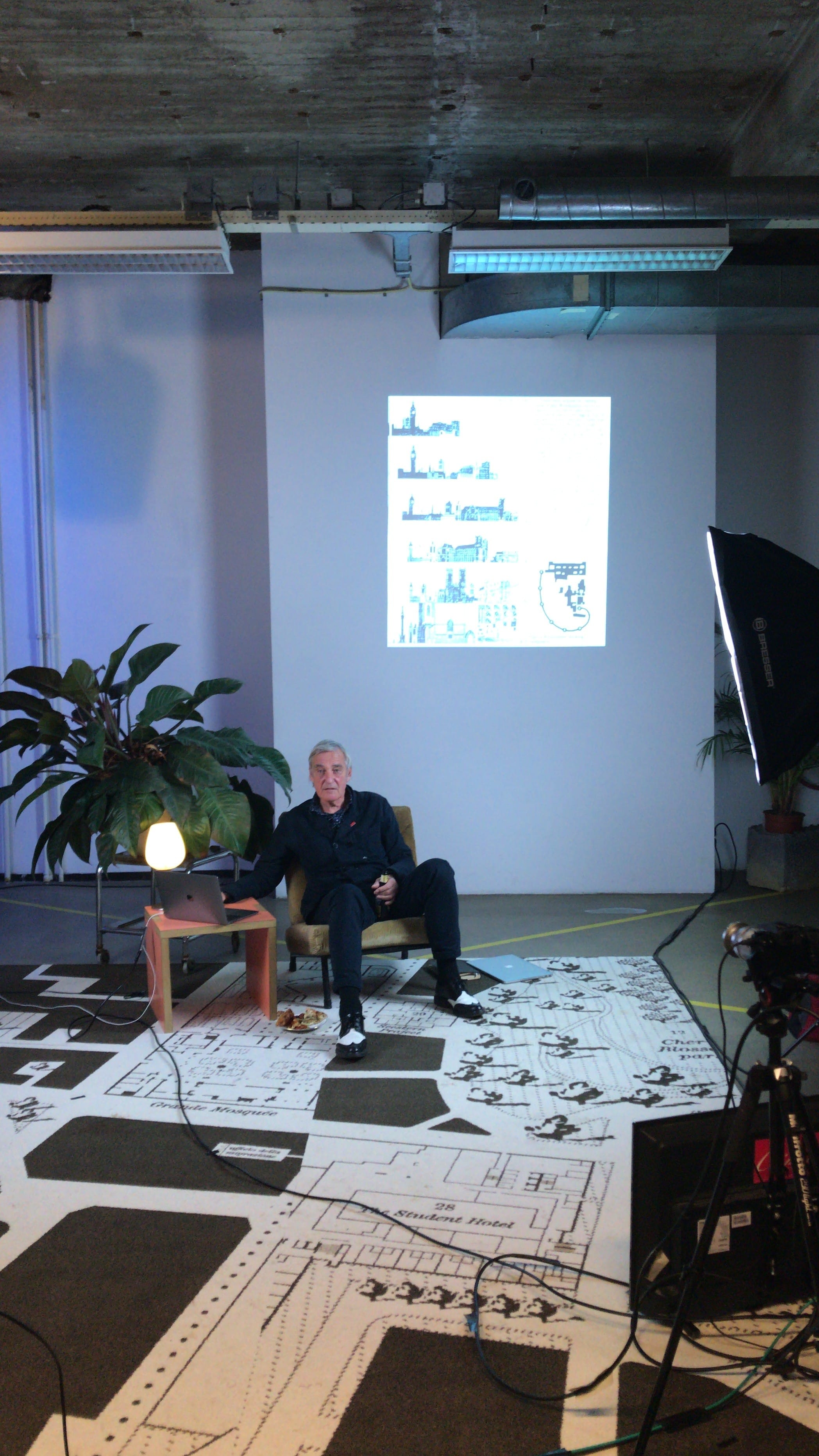 From a warm and cozy environment in the School, architect, curator and filmmaker Jord den Hollander took us on a spectacular online journey along the reciprocal relation between film and architecture. From the first 19th century phantom rides to the latest computer generated images that changed our vision of the built environment. The event was live streamed on 30 October at 19:00 but is unfortunately not available anymore due to copyright issues.
About Jord den Hollander
After having finished his master's in architecture at the Technical University of Delft, Jord den Hollander followed a course in scenario writing at the Filmschool in London. Throughout his career he has often combined both disciplines. He has made documentaries about art and architecture, has written and directed internationally acclaimed television series for children about art and science and is curator of the Architecture Film Festival Rotterdam, the world's biggest architecture film festival, which he co-founded in 2002. In addition, he has designed a unique oeuvre that includes an architecture centre for children in Almere, a mobile kid's library, a floating hotel and a tensegrity bicycle bridge.